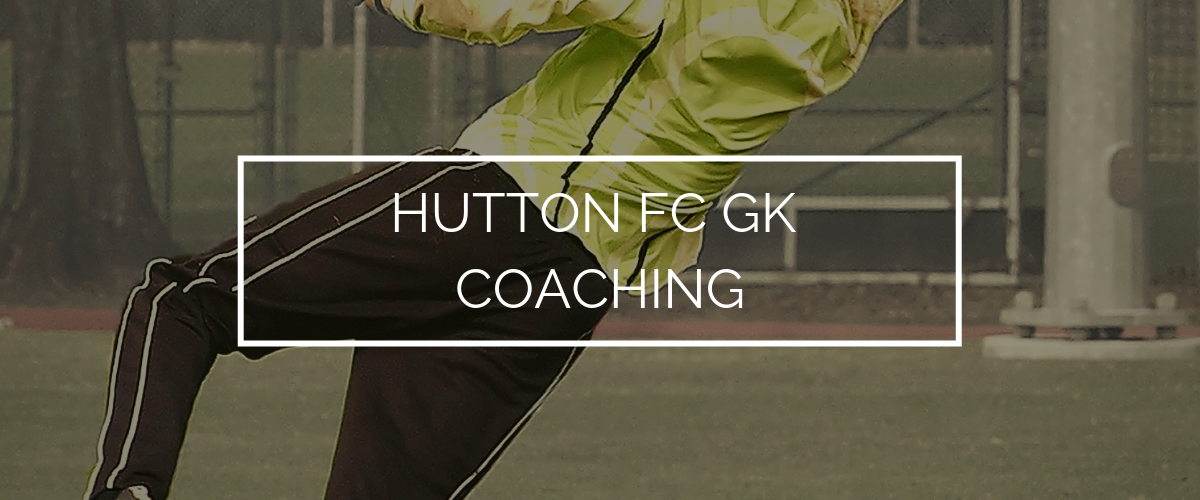 Hutton FC provides structured GK Coaching to all Keepers at the Club for all ages.
Provided by FA licensed qualified GK Coaches.
Dedicated areas provided on 3G surfaces in a safe environment at St Martins School.
Provided by the Club to help Keepers develop and improve their GK skills.
Organised and reviewed by Hutton FC Head Coach and 1st Team Manager Matt Singh in association with Keeper Coaches.
If you're interested in getting your Keeper involved in these sessions, please email mailto:headcoach@huttonfc.com
Venue:
St Martins School
Hanging Hill Lane,
Brentwood,
Essex.
CM13 2HG
Provided for Hutton FC members only.