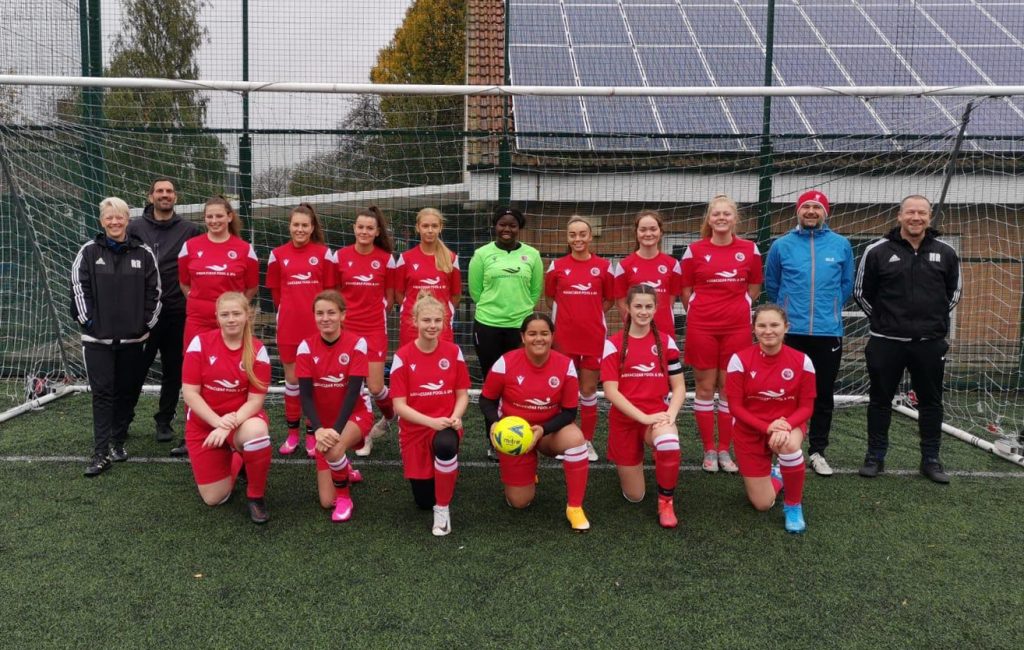 Aquaclear Pool & Spa specialise in Valeting and Maintenance of swimming pools and spas in the East London/Essex area.  Treatment chemicals, as used by the service team, and accessories are sold on line and distributed nationally.
Aquaclear Pool & Spa are pleased to sponsor Hutton U16 Girls football team.  We support the invaluable work of the club in the personal development of the girls through skill, discipline and teamwork through football.
Good Luck for the season!