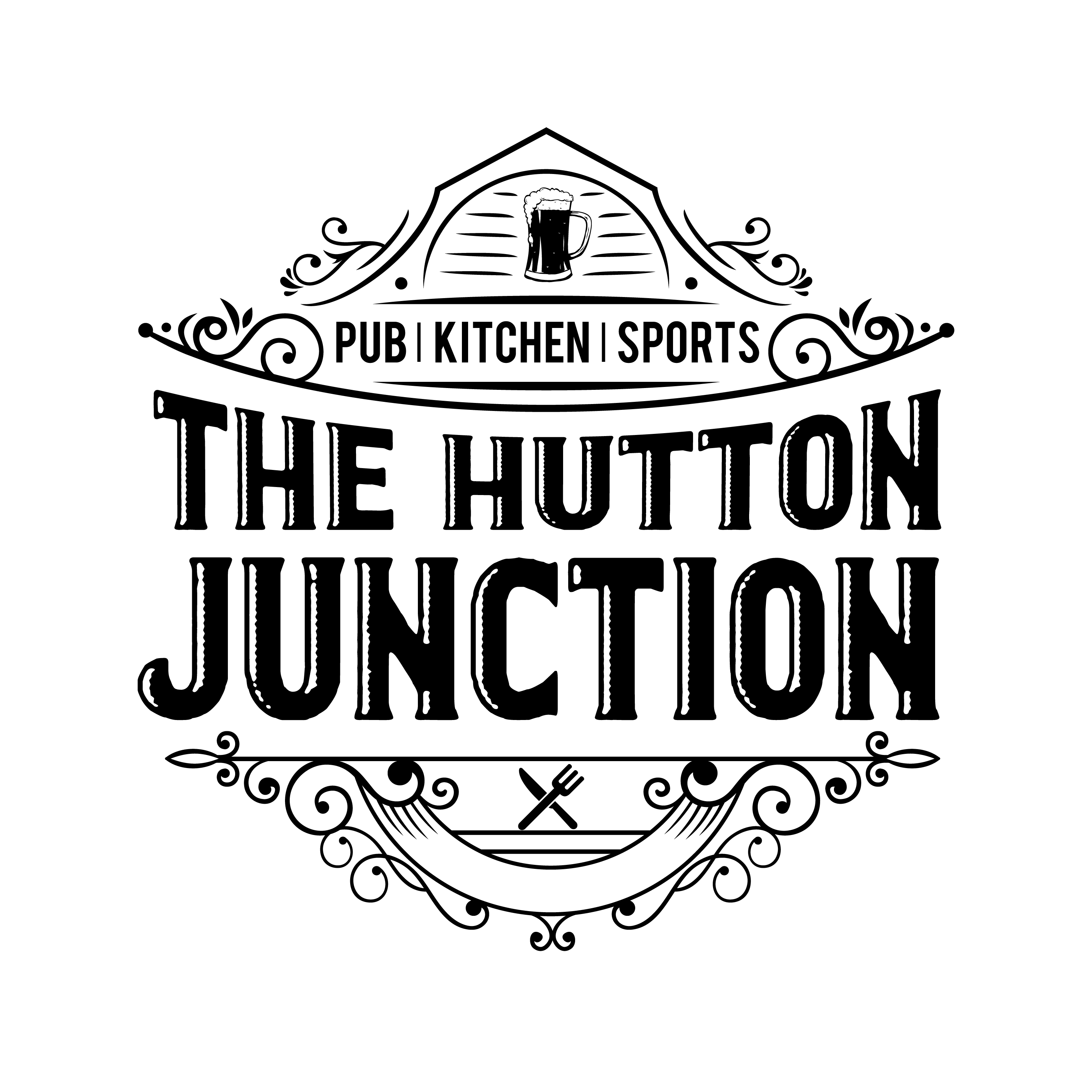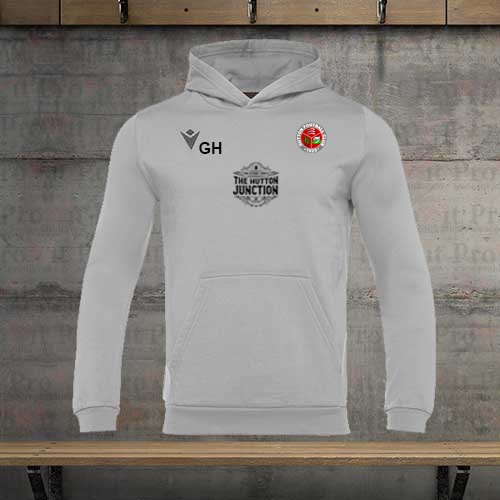 Hoodies
The Sunday Team will be getting Sponsored Hoodies. Thanks Jay!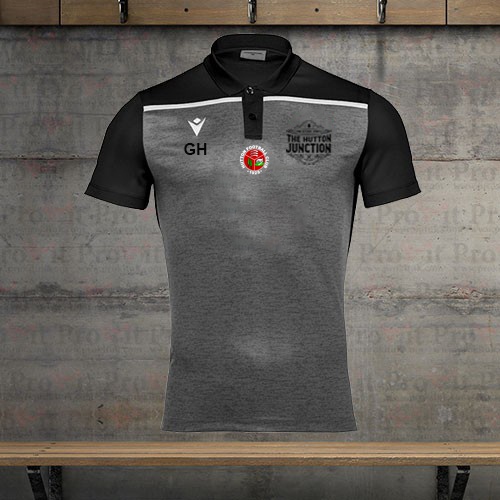 Polo Tops
All Men's Senior players will be getting a Polo Top – Thanks Jay!
Jay at the Junction is Sponsoring the Men's Senior Teams this Season – All Teams will get new Polo Tops plus Hoodies for the Sunday Team.
Jay is already sponsoring the U14s EJA Team and a U9s Team so we're very grateful for this amazing sponsorship deal during these difficult times.