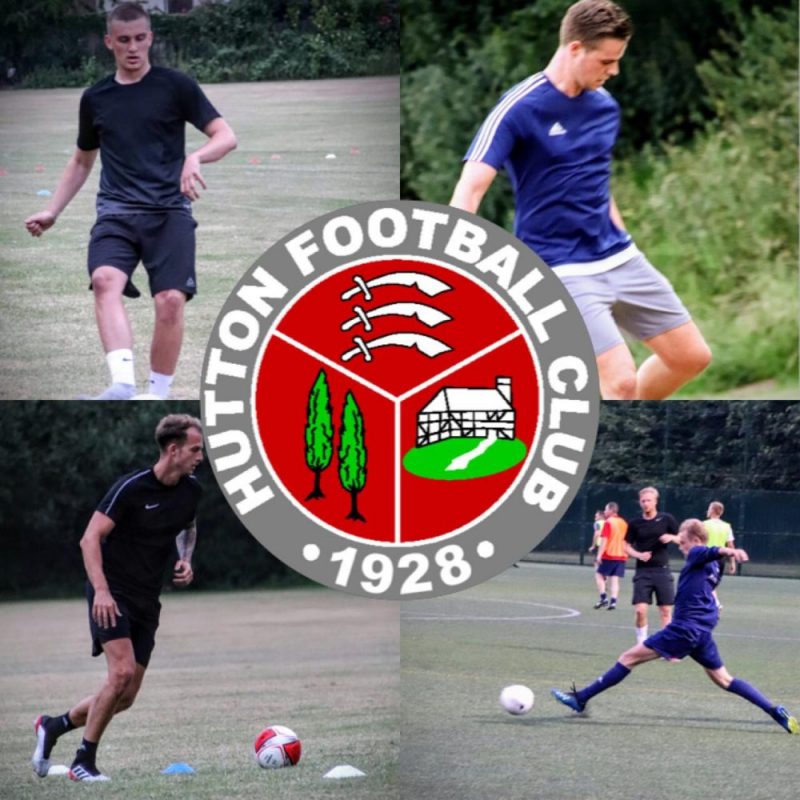 New Players who are committed to Football and love the game are welcome to join us for Pre Season at Shenfield School, Tuesdays and Thursdays @7:30PM start up until the end of August.
Training is Coached by licensed FA Coaches up to UEFA B on 3G and Grass surfaces to get the best of both worlds!
Keepers are worked into structured Keeper Training sessions linked with the outfield players.
See our Philosophy here
Seniors have four Teams on a Saturday and one Sunday Team, so now is the time to come over whilst there's competition for places.
EOFL:
Seniors First Team – Premier Division
Seniors Reserves – Division 3
MEFL:
Seniors A Team – Division 1
Seniors B Team – Division 3
BSL:
Seniors Sunday Team – Premier Division
See you there!