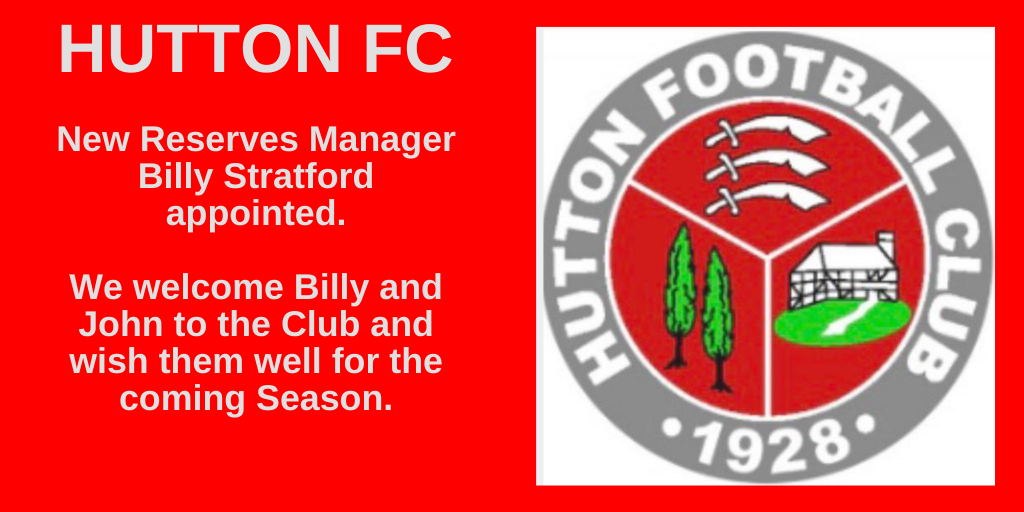 Following discussions with Seniors Committee members we are pleased to announce that Billy Stratford will join the Reserves as lead Manager.
Billy has a great Football background and will be an excellent addition to our Management Team and will work closely with our First Team Management.
We also welcome John Emery and Tony Foley, Billy's Assistant to the Club and we wish them all well for the coming Season.