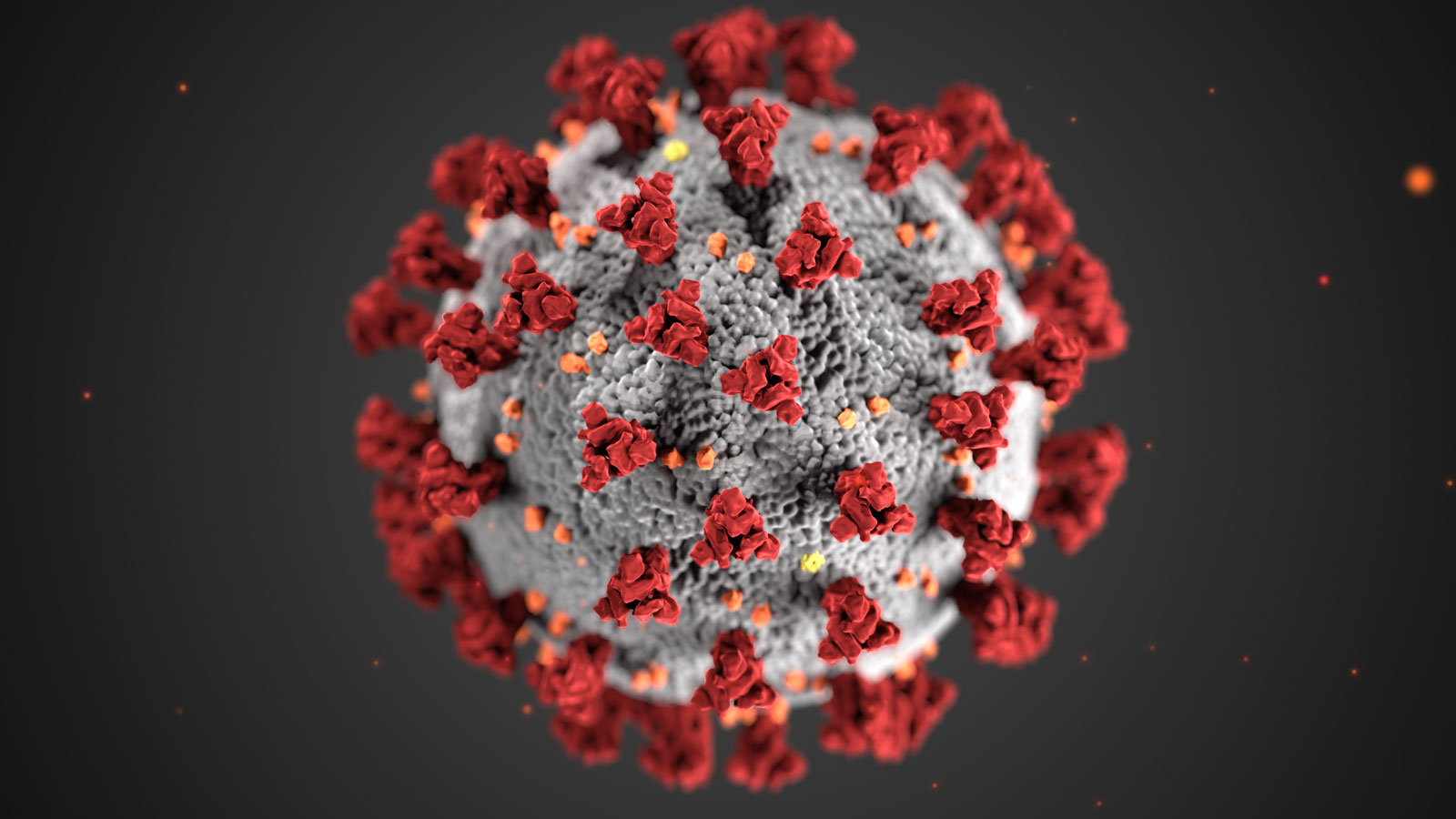 News relating to the Essex County Council area and London Boroughs moving from Tier 1 to Tier 2 in the Government's Covid-19 measures, which apply from Saturday 17th October.
Whether a local authority is currently in Tier 1 (Medium) or Tier 2 (High), grassroots football can continue to operate but it remains crucial to still operate in-line with the existing FA Covid-19 guidance on the return of outdoor football, which supports Government guidelines.
Article from the ECFA:
A reminder of this information can be found in Update 33 here: www.essexfa.com/about/coronavirus.