SPOND
Hutton Girls (Kate Ayers) & Boys U13s White's (Tom Kingsley) are running a pilot of SPOND to see if this will help with communication but also to see what this adds for Coaches and Managers.
So far the feedback is positive and the Pilot will continue until the end of the month.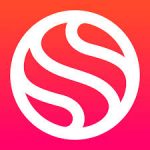 Newsletters
We are looking at ways where we can push Newsletters via the website to Parents and Members via Email – Parents will be given the option to opt out if they don't wish to receive these communications.