2016-17 School Years' 5 & 6
Training on Saturday, at Shenfield School, 10.15 to 11.45, is held by Rob and Mick. There is also the opportunity to train with the U12s on Thursday evenings on the Shenfield School Astro 7.15 to 8.30.
PLAYERS :
Alice Freeman
Cadence Goss
Cecille Henry
Ella Louise Cozzolino
Isobella Davison
Isabella Price
Jessica Bryan
Lucy Mae Pitt
Katie Kelly
Mia Efreme
Millie Montgomery
Mimi Pummell
Sian Sharpling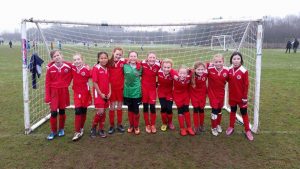 Last game of 2016. Roll on 2017 !!!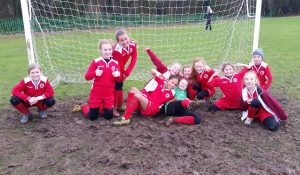 So happy after a win v Rayleigh 29/1. Great performance.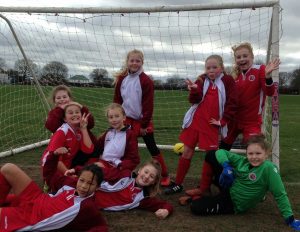 A windy day, and a fighting draw v Leigh Ramblers 26/2.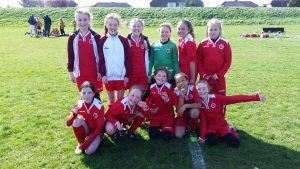 Team v Island Girls 26/3. Another close one. The girls get better every game
AND FINALLY … THE HUTTON PRESENTATION DAY  11 JUNE 2017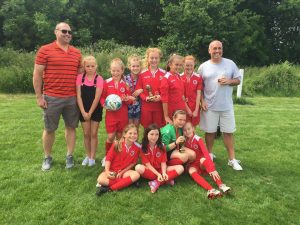 Great photo, proud coaches … and girls passionate about their football.