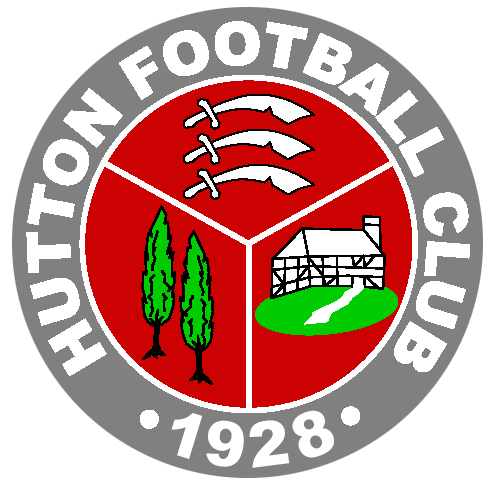 History of the 4 Nation International EasterTournament
The International youth football Tournament was first founded by  DJK St Ingbert from Germany in 1969 and has continued since that time, Hutton F.C were first invited to join in 1975 next year will be the 43rd  time we have taken part. The tournament which takes place over the Easter weekend with four European club teams taking part these being ourselves, DJK St Ingbert, US Rumelange (Luxembourg) and               K Zandhoven SK (Belguim).
The tournament is held every year at the U14/15 age group with each club hosting the tournament on a rotation basis with the host team inviting the visiting players to stay with families of the club, whenever possible, this provides them with a cultural experience as well as playing their football in another country.
Over the many past years club officials and families have made very good friends through the tournament and remain in touch with our European friends.
Next Easter (2018) it will be Hutton Football Club's turn to be the host club so we are already planning for this event and it will be the turn of our two U14 teams to take part.
With this said we are looking for families to offer accommodation to host the visiting players over the Easter weekend, which maybe for 2 or 3 nights, this is directed in the main to parents from our U14 teams that are taking part, also the U13 teams that will be going to Germany in 2019 to participate in the tournament, however, the request is open to all within the club. It has always been the case to house 2 boys in host houses to make them feel more comfortable.
The Easter tournament weekend is very busy time for the club and we would welcome help and assistance from anyone within all age groups at the club.
We have also had a request from the German team DJK St Ingbert if we could provide some football friendly's games again over the Easter weekend for their U15 Girls team if they were to bring them next year, although the girls would stay in an hotel so Girls Section be aware.
If you wish to offer to host boys or would like to help over the 2018 Easter weekend please email me: john.hall56@yahoo.co.uk
John Hall
Hon Club Life President