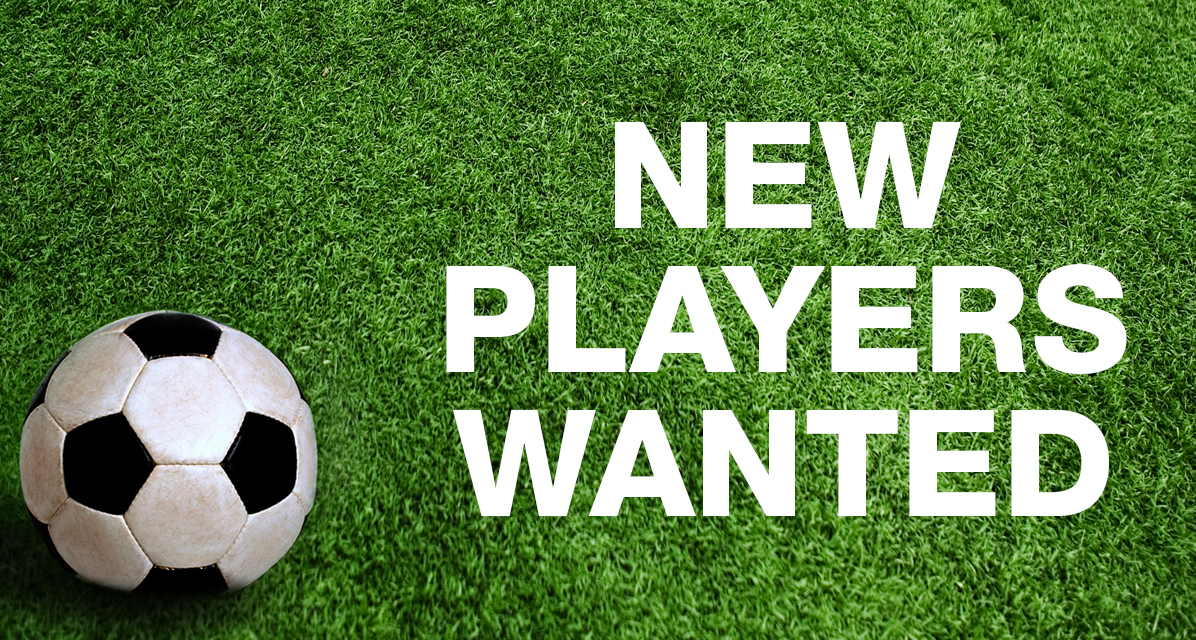 Some of our teams are looking for new players for the season 2018 / 19 Season.
U13 2018/19 Season                                                                                                                              Interested in realising your football potential at the biggest club in the area?
Hutton FC current U12/ Year 7's  play in Echo Premier League, CYFL divisions 1, 2 and 5.
Teams to support and develop all levels.
We train weekly on floodlit 3G astro.
If you are interested in joining our great club for next season (U13/ Year 8) please contact Jamie Howard (sportscoachhoward@gmail.com)
U12 2018/19 Season
Hutton U11 Yellows  (current year 6) who play in the BCFA Brisbane league are looking for a new competent goalkeeper for next season.
We train on Wednesdays & play our league games on Sundays. Our ethos is very much on players enjoying their football & improving
whilst also being competitive. The team are coached by an FA level 2 Licensed qualified coach.
We are a very friendly but progressive team, Please contact Russell Penn on 07980 614222  email: russellpenn1@yahoo.co.uk
U12 2018/2019 Season
Hutton Reds are looking for 3-4 players. We are looking to strengthen for the 18/19 season, specifically looking to add a defender, midfielder and forward.
Hutton are in the Echo Premier League, have been in the division for the past 3 seasons. Strong team, most players represent district or playing in Academy feeder teams. Team has won many tournaments including the Echo cup in two consecutive seasons.
Looking for players whom have played in Echo Premier or similar standard of football.
Training is Tuesday nights in Shenfield/Brentwood with qualified /CRB checked coaches.
Looking to run an end of season trial(s), details to be confirmed. If you are interested in attending, please email Jamie, bowlerjamie45@gmail.com